New tools for the kitchen seem to come out every day, and finding and using the ones that work for you is more important than trying every new gadget on the market.
Here are some of my favorite tools (all links are affiliate links):
Microwave – a must-have for defrosting all those prepared ingredients and meals from the freezer
Slow Cooker – my favorite and the tool I use appliance I use most often
Grill – good tool for quick meals but also for preparing ingredients in bulk for the freezer like grilled chicken or vegetables
Instant Pot – these quick cooking appliances are helpful for speeding things up when you don't have hours for cooking
8 in 1 Grill Station – this nifty space saving appliance from Bella is a griddle in addition to making paninis, quesadillas, waffles, omelets, and more
Air Fryer – while air fryers don't necessarily save time, they are a great alternative to turning on the oven or heating up a hot oil fryer
All in One Stand Mixer – whether you like Bosch or KitchenAid, an all in one mixer saves counter space and performs tasks usually done by blenders, mixers, food processors, pasta makers, and even meat grinders
Pizza Pizzazz – this seems strange and random, but we love this little appliance and use it multiple times a day for just about everything
Small Tools – I love my garlic press, micro-plane grater, hand juicer, vegetable peeler, and Vidalia Chop Wizard (for way more than just onions!), and they speed up my prep time at every meal
Ultimately, the tools that work for you are the ones you should have handy since minimizing the number of appliances on your counter and the amount of stuff in your drawers reduces clutter and stress.
Our Free Meal Plans Integrate the Secrets of a Busy Cook—Subscribe by Email!
More Secrets of a Busy Cook
Freezer Cooking | Planned Leftovers | Quick and Easy Recipes | Fast Ingredients | Tools & Techniques
* Adapted from Secrets of a Busy Cook by Lynn Nelson, used by permission
Recipes for My Favorite Tool: The Crockpot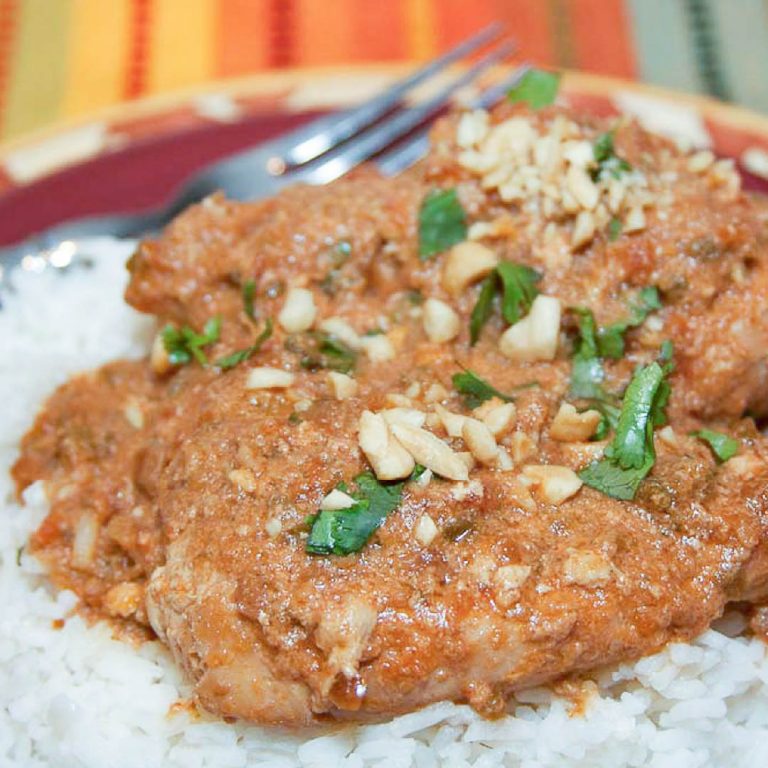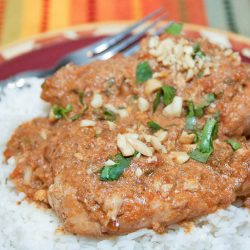 Prep for flavorful Slow Cooker Thai Chicken in Peanut Sauce is quick—just mix five ingredients, pour over chicken, and cook in the slow cooker. Peanuts and cilantro for garnish add to the flavor.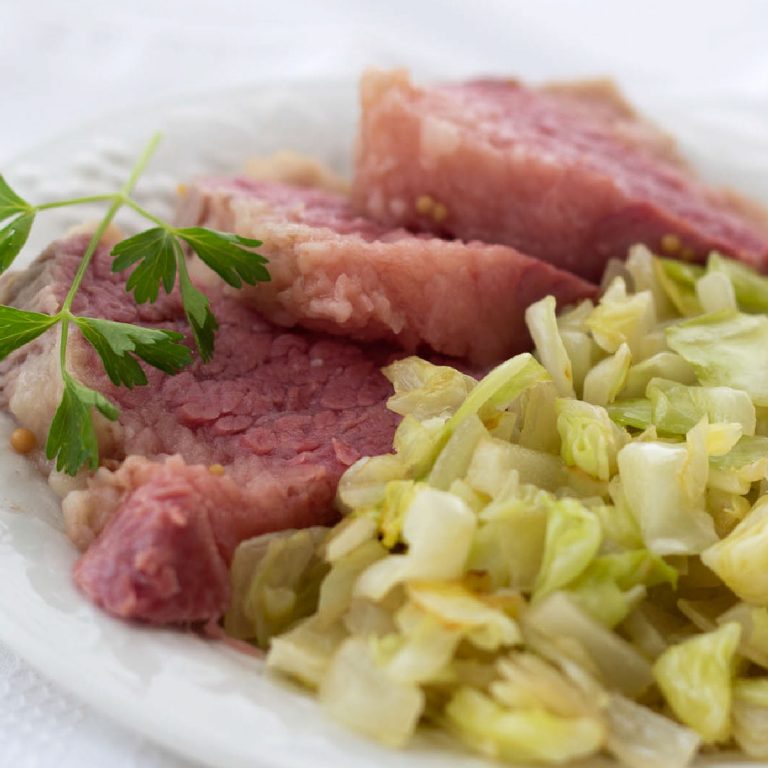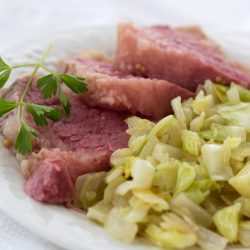 Tender and full of flavor, corned beef and cabbage are the perfect combination. Double the recipe and have Reuben sandwiches with the leftovers the next day!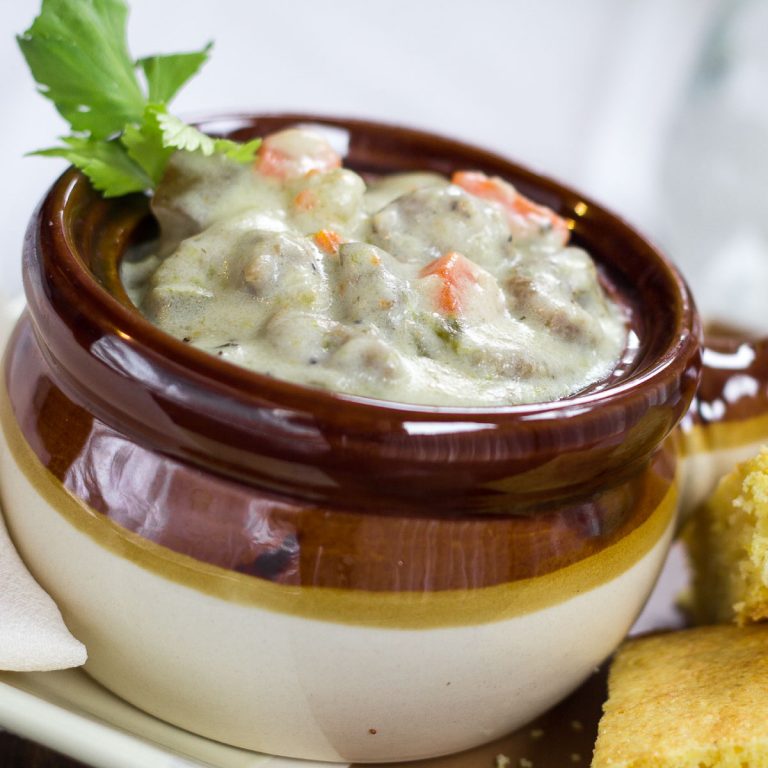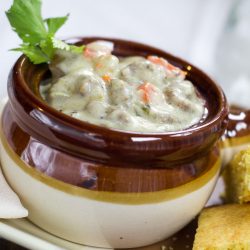 Packed with hearty vegetables and tender sausage, Crockpot Creamy Bratwurst Stew is the perfect meal for a cold night. Serve it with a salad and bread or on its own for a complete meal.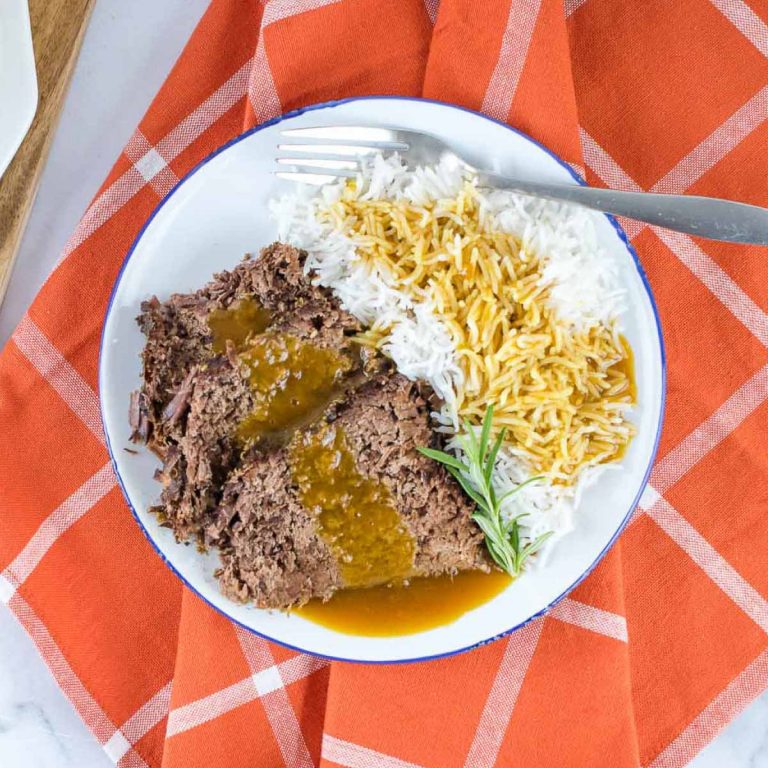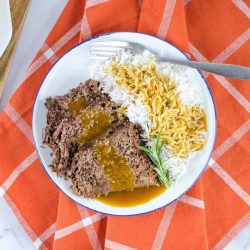 The easiest roast beef also happens to be the tastiest! Just season, place in the crockpot, and cook on low all day. This simple roast yields the most heavenly gravy, so be sure to serve it with rice or mashed potatoes.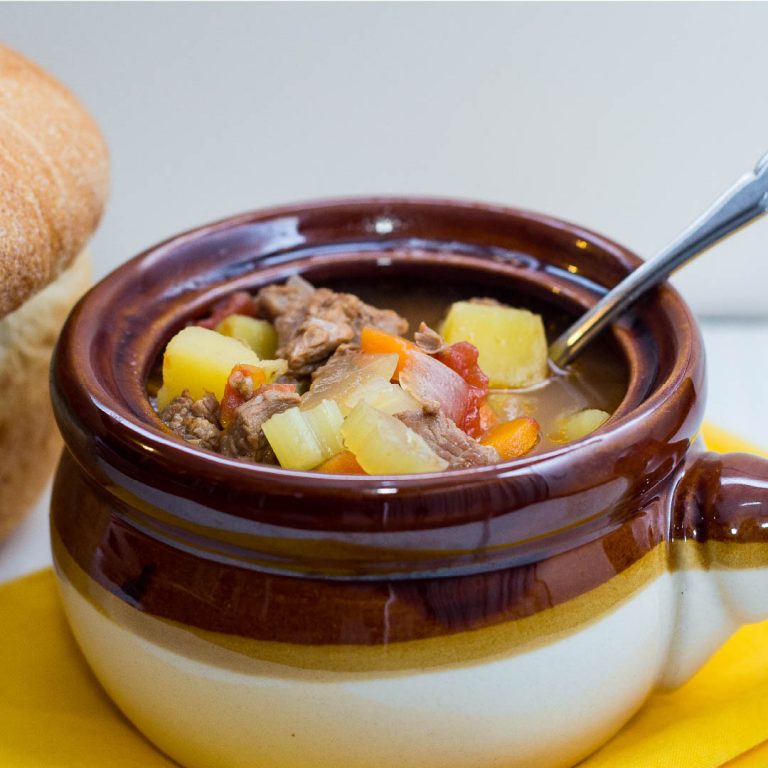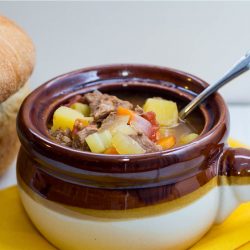 Hearty and easy to prepare, Crockpot Vegetable Beef Soup is a low prep meal for busy winter evenings. Full of carrots, potatoes, and onions, it is filling and flavorful without requiring much work.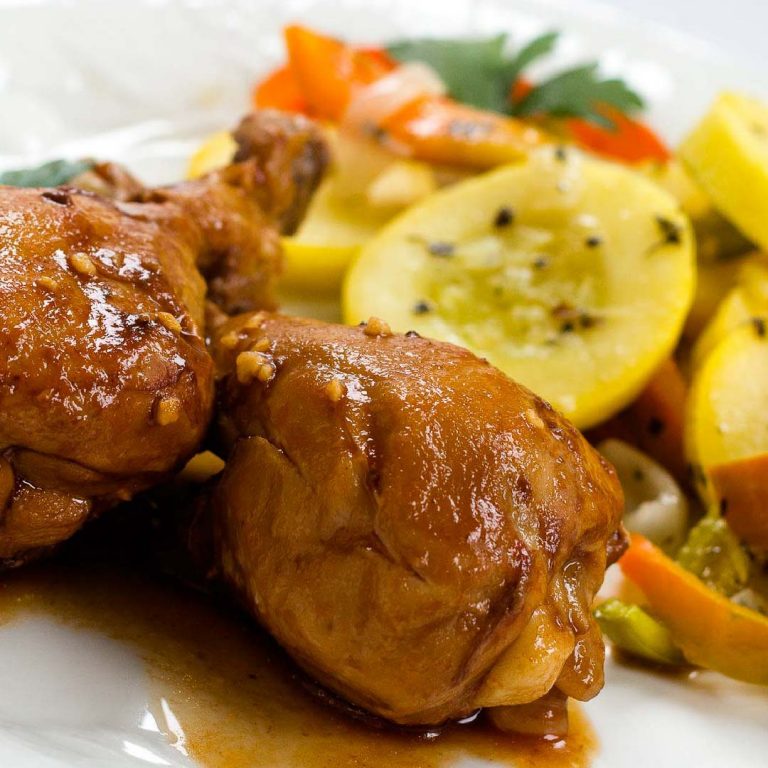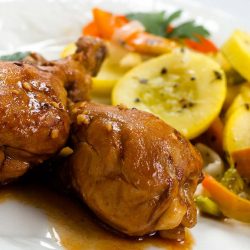 With prep time of under 5 minutes, this tender and delicious sweet garlic chicken is a cinch to put on the table on a busy night. Add a salad and potatoes for a low stress meal, or dress it up with fresh vegetables and garlic bread.