Add Salt & Serve, TheHomeSchoolMom, CollectingCousins, and CensusTools are all part of Kelley Media, Ltd., a North Carolina corporation.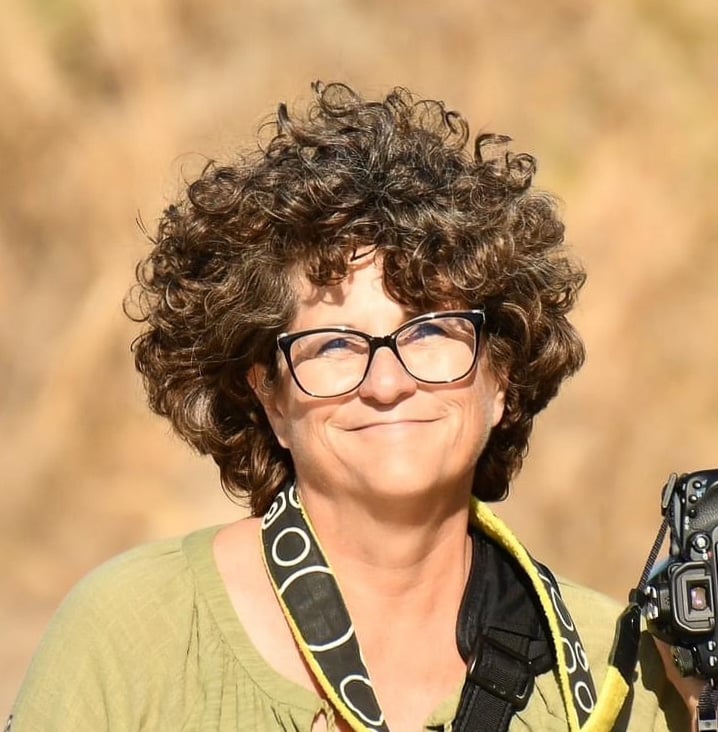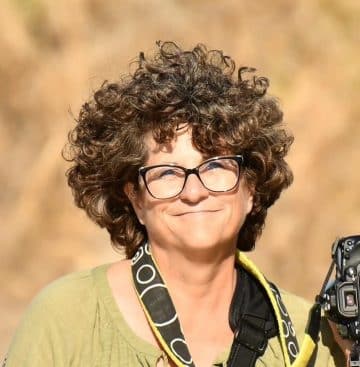 Hi there! I'm Mary Ann Kelley, and I'm the food blogger/meal planner here at Add Salt & Serve. I love being in the kitchen, and one of my favorite ways of cooking is to put together a quick and easy meal with ingredients I have on hand—a little of this and a little of that, as my husband likes to say. It feels efficient and productive to use what I have and create something yummy.
Add Salt & Serve is a space full of easy recipes, hand-crafted meal plans, time-saving tips, and resources dedicated to making life easier for busy cooks. If you love the connection that happens over family dinners without the stress that is often a part of cooking at the end of a long, busy day, you are in the right place.
My credentials
I have been cooking pretty much forever. Starting at age 3 or 4, I "cooked" side-by-side with my grandmother at her house (and by cooked, I mean she sat me up on the counter with an old glass mayonnaise jar full of rice that I measured over and over while she cooked).
By middle school I had discovered my mom's Better Homes and Gardens Cookbook (affiliate link—if you are new to cooking and can only buy one cookbook, buy this one!) and discovered that I could make things like donuts, bagels, and hollandaise sauce at home from scratch. These days I'm more about quick and easy than completely from scratch, but it was those early days of experimenting from scratch that helped me to get comfortable in the kitchen.
As an adult, cooking and meal planning for myself eventually spilled over into helping other busy cooks online. I enjoy combining my love of cooking and organizing with the pleasure that comes from helping others make good, home-cooked meals without a lot of stress.
I have been creating meal plans online for almost twenty years. Add Salt & Serve (as its predecessor, Menus4Moms) has been highlighted by "Diner's Journal," The New York Times' Blog on Dining Out; by PBS Parents' "Kitchen Explorer;" on Fox Business and Bankrate; and on The Spruce Eats. I've been a guest on "The Sipping Point," the podcast of Laurie Forster of The Wine Coach, and have been featured in "The Front Burner," a cooking feature of Fredericksburg.com, the website of The Free Lance-Star newspaper.

How it all started
Add Salt & Serve has its roots in homeschooling, where it began in the early 2000s as a feature of TheHomeSchoolMom.com called "TheHomeSchoolMom in the Kitchen." The easy recipes and cooking tips offered on the website became quite popular (homeschool moms are often surprised that keeping everyone fed all day long is the homeschooling challenge that no one warned them about).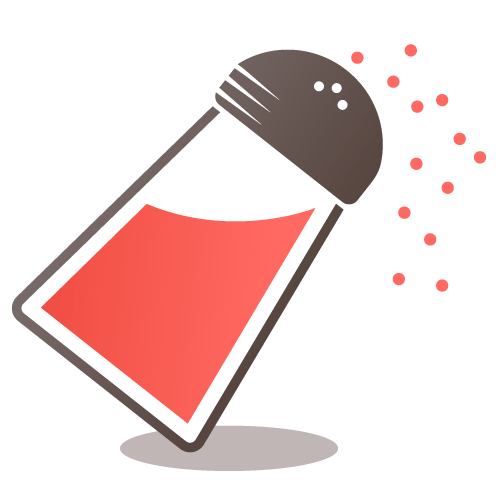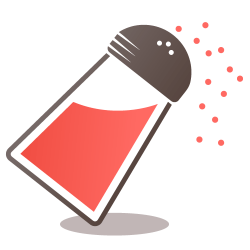 Knowing that busy cooks outside of the homeschool community would appreciate the cooking and meal planning content, I launched Menus4Moms.com as a separate site in 2005. 14 years later in 2019, the transition from Menus4Moms to Add Salt & Serve began.
The new Add Salt & Serve logo and website design are more user-friendly and better reflect the easy recipes and meal plans on the site, and the name is more welcoming to the wide range of busy cooks who find the easy recipes and meal plans helpful.
Today, Add Salt & Serve offers free meal plans and delicious, easy recipes. It has lots of time-saving tips for busy cooks who value home-cooked meals but don't have all afternoon to spend in the kitchen. Whether you are an advanced cook with mad kitchen skills or a total novice in the kitchen, our meal plans can make life easier.
My kids are now grown and flown, but for years the meal planning and prep that I did helped saved my sanity amidst all of the schooling, field trips, work, theater, and gymnastics activities.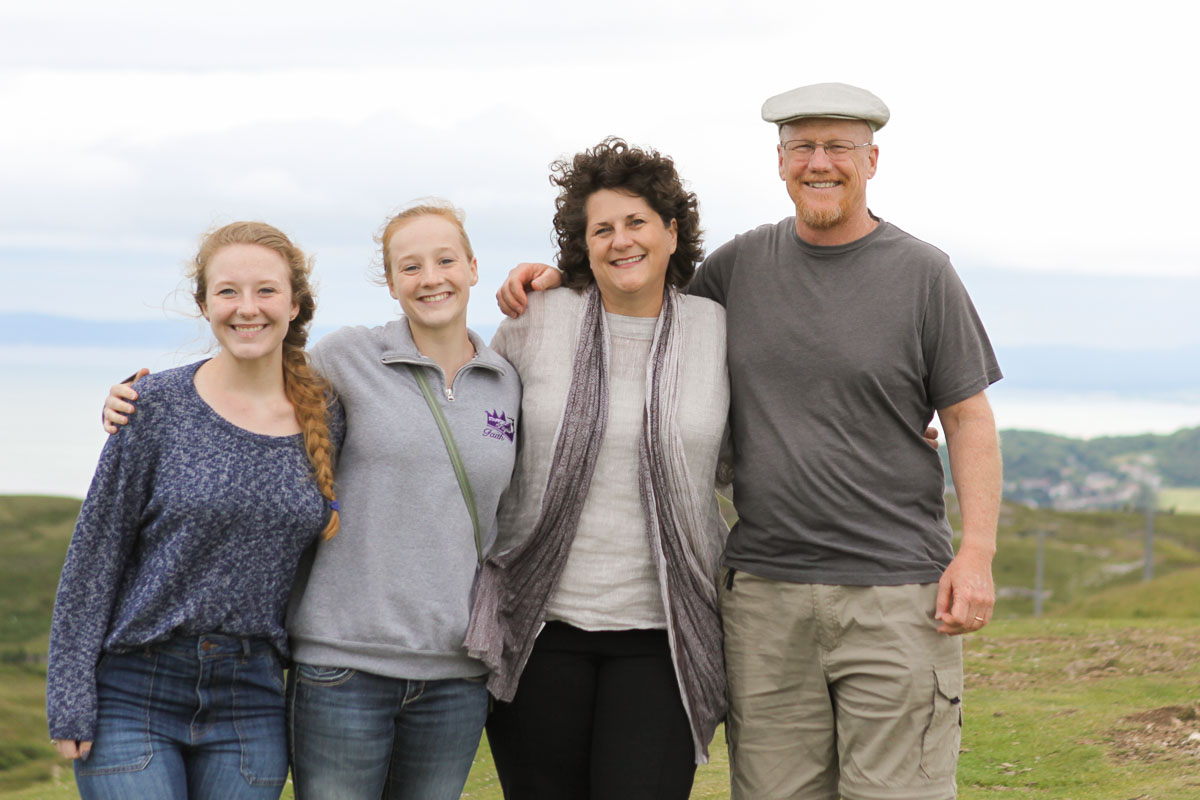 New here? Here's what I recommend . . .
A little about the non-blogging me
Beyond blogging, I enjoy reading, researching genealogy, traveling, kayaking, and enjoying the beaches near my home in coastal North Carolina. Salt water and salt air are close to a cure-all for me, and getting out on the water is like hitting a reboot button. I'm currently a volunteer with the Atlantic Beach Sea Turtle Project which allows me to spend lots of time on the beach.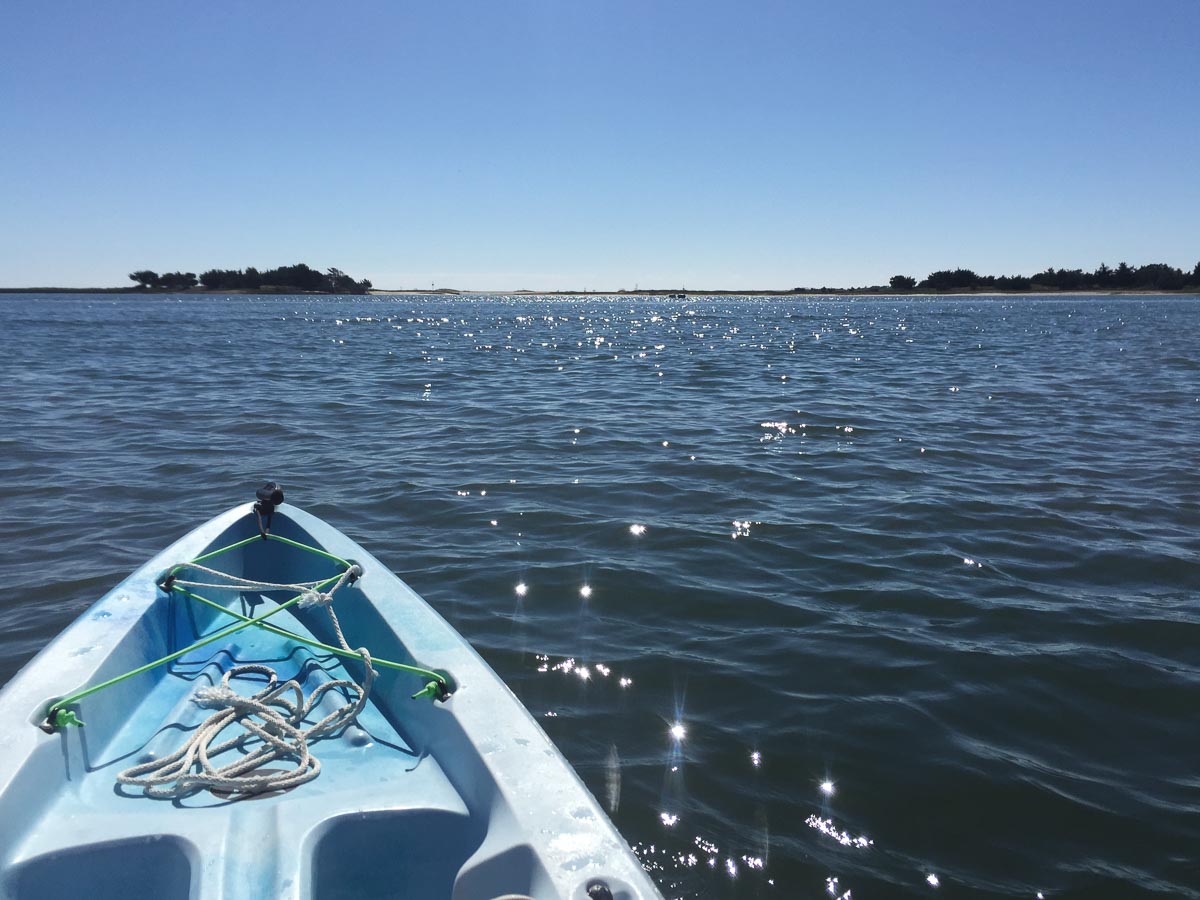 Three things people are surprised to learn about me
I have flown over a quarry lake on the fastest zipline in the world.
I have traveled to Slovakia and stayed with a family I met online because my great-uncle's DNA said we were related.
I know a LOT about mid-19th century New Orleans.
Bonus planes, trains, and automobiles "about me" version
I have flown to Europe with a cat in the cabin as a carry-on pet (she slept the whole way and I kept checking to be sure she was still alive)
I have taken the Nightjet sleeper train from Frankfurt to Bratislava (the sleeper cars are not anywhere near as big as I was expecting)
I have ridden the ferry from Holyhead to Dublin (thank you to The Man in Seat 61 for the tip about the lounge)
I have driven a stick shift in Washington, D.C., Paris, Munich, Manchester, and Hiroshima (that last one in the days of paper maps and no English signs), on the autobahn in Germany, across Ireland, and on Slea Head Drive (a narrow, curvy route that is one of the westernmost—and possibly windiest, if my experience is any indication—points of Europe)
I'm so glad you stopped by Add Salt & Serve, and I hope you'll join our Facebook group so we can keep in touch!