Searches for pantry staple recipes, depression era recipes, and recipes for hard times are increasing as we face trying to cook with what we already have during self-isolation.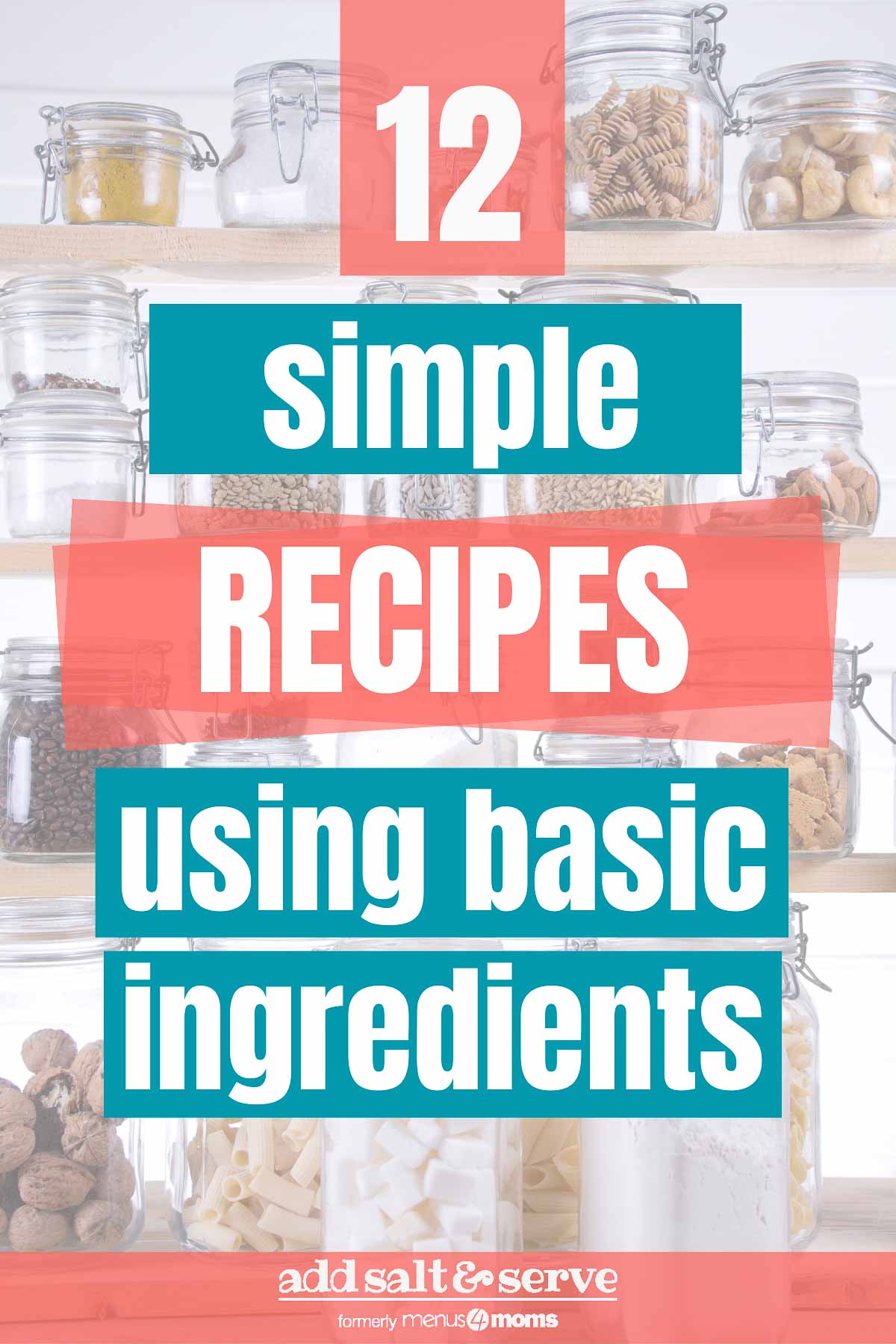 Although what one person may have on hand in their pantry will be different from another person, these simple recipes using basic ingredients will give you some ideas for how you can use the ingredients you have on hand. For more tips, read Pantry Basics: Easy Quarantine Recipes Using What You Have On Hand.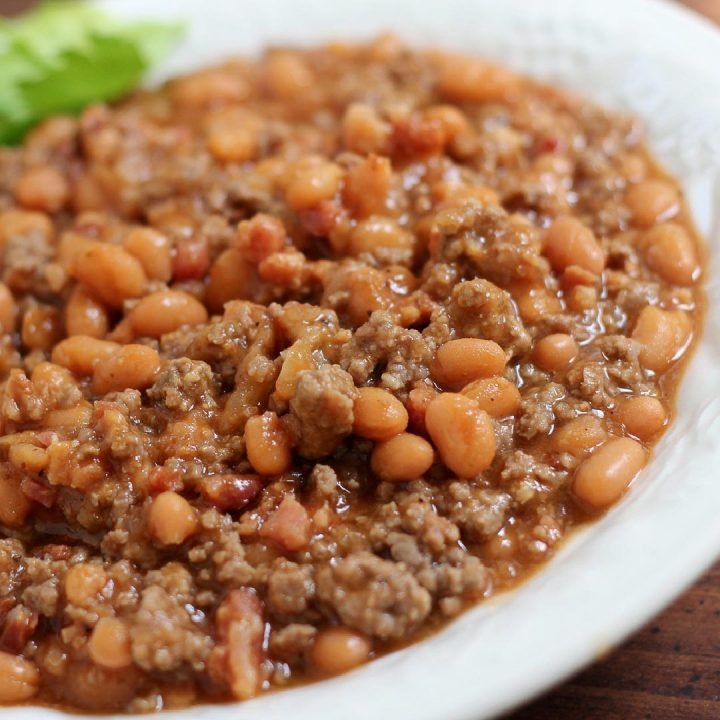 Beef and Beans
Easy and affordable, Beef and Beans is a stovetop meal that you may remember from your childhood. Its simple ingredients and easy prep make it a good meal for a busy night. Serve it with a salad for a complete meal, or add some cornbread on the side.
Get the recipe »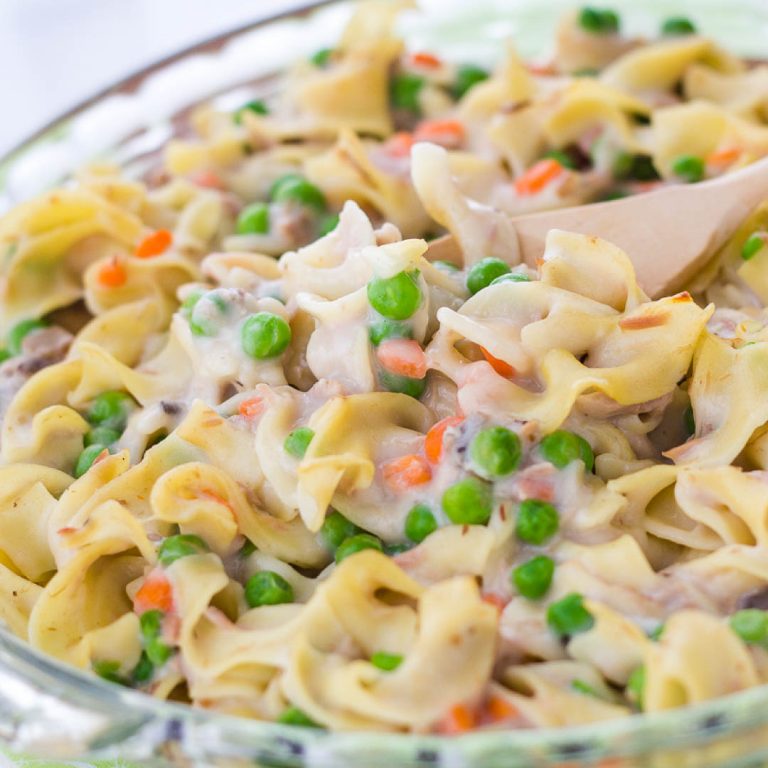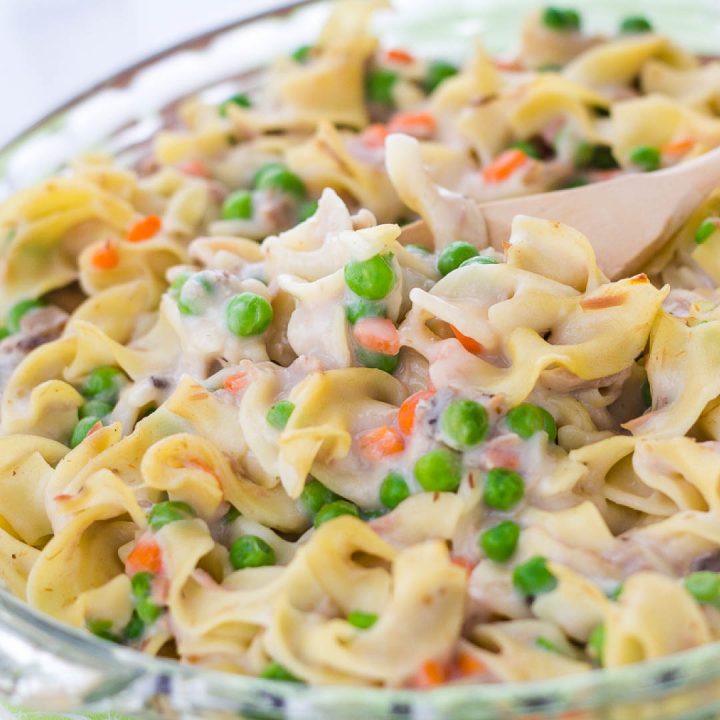 Tuna Casserole
Mix and bake this easy tuna casserole in under 30 minutes (the tuna can be swapped out with chicken if you have picky eaters).
Get the recipe »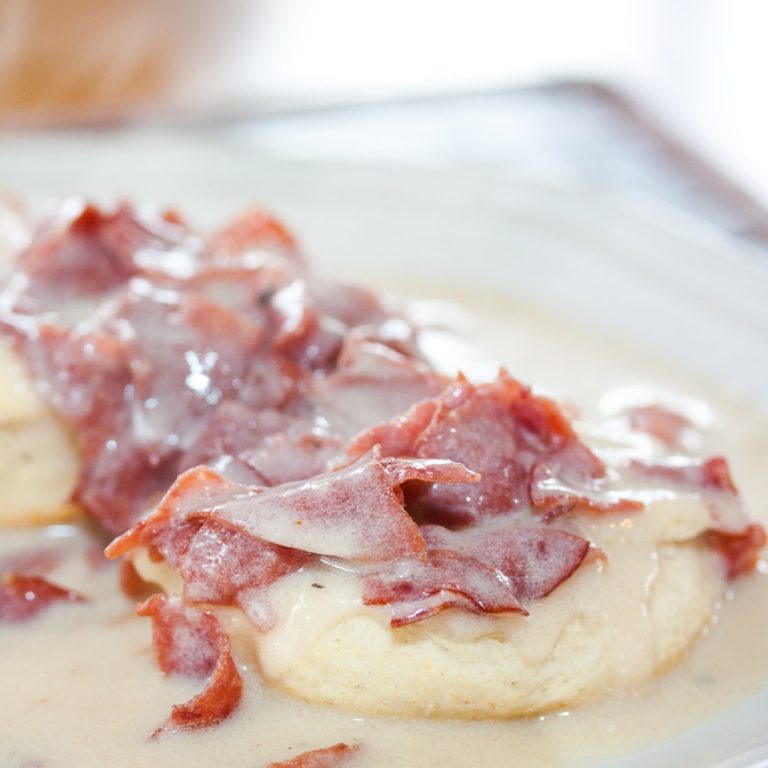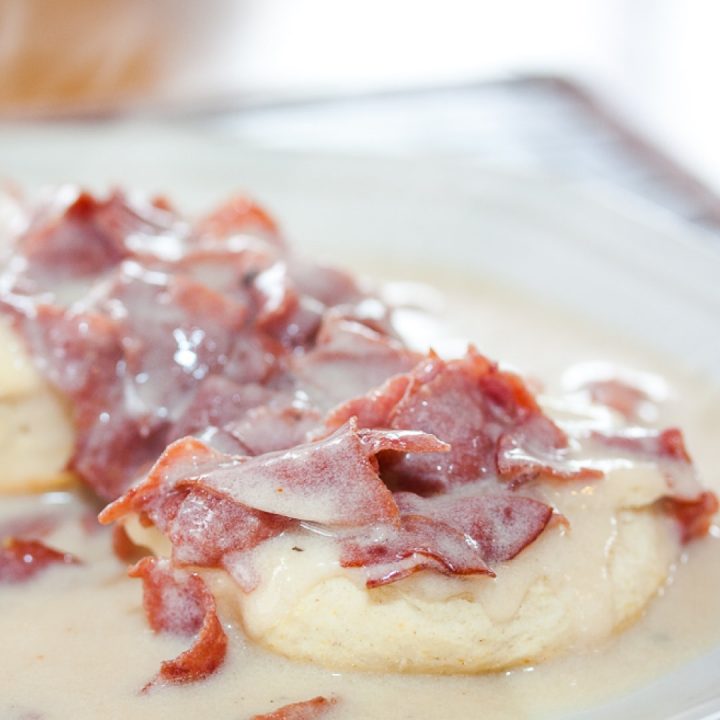 Chipped Beef Gravy
We love to have breakfast for dinner at our house, and one of our favorites is biscuits and gravy. This creamy chipped beef gravy is delicious over homemade buttermilk biscuits or soft rolls, or you can serve it over toast.
Get the recipe »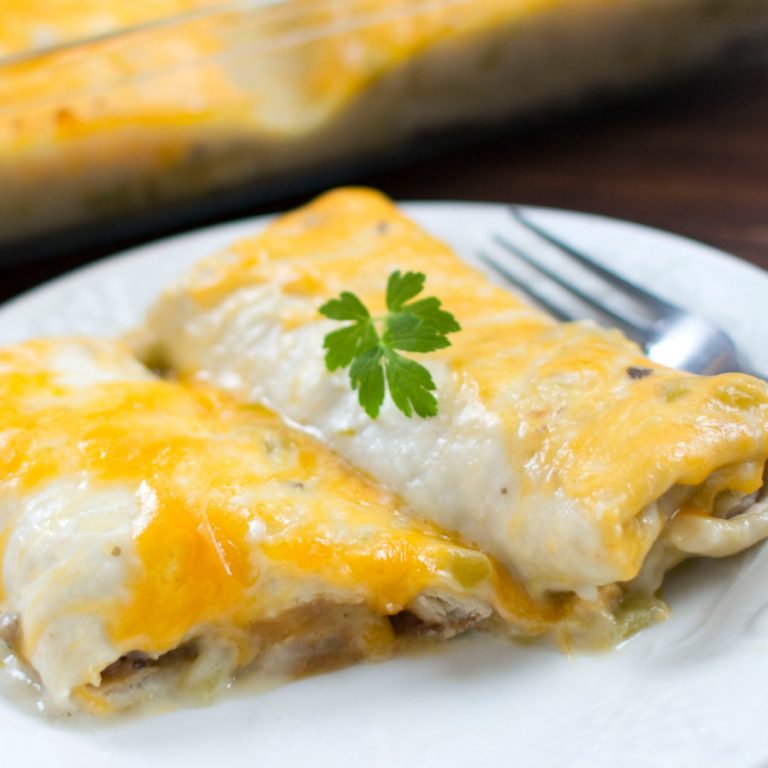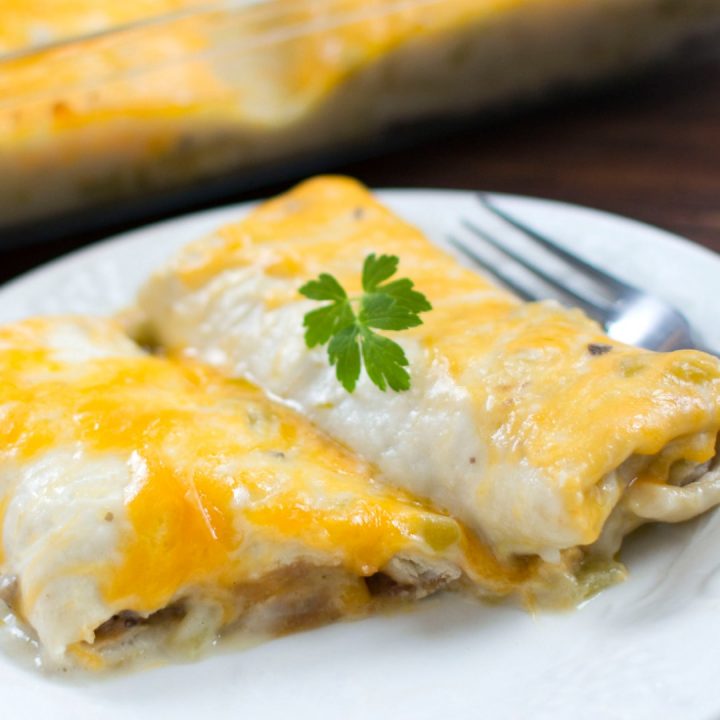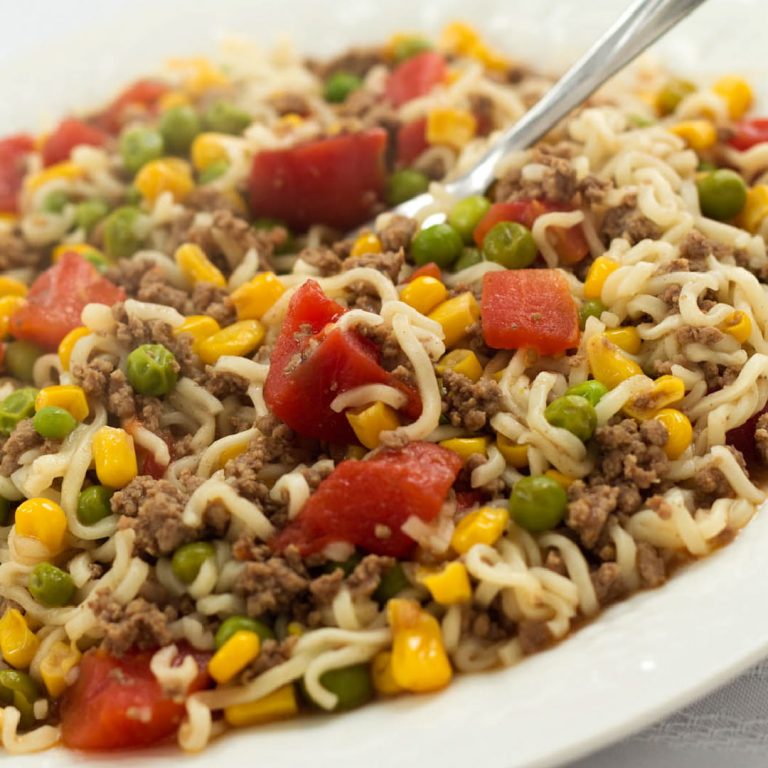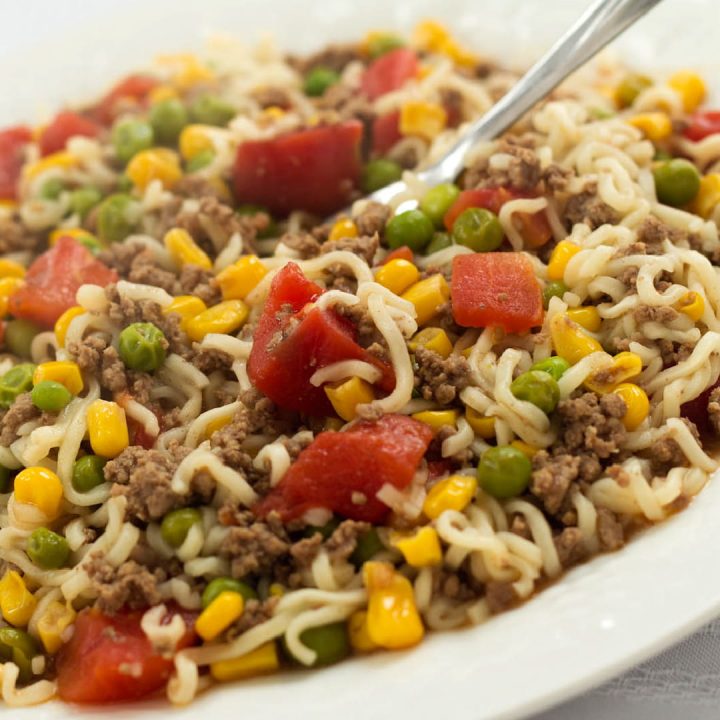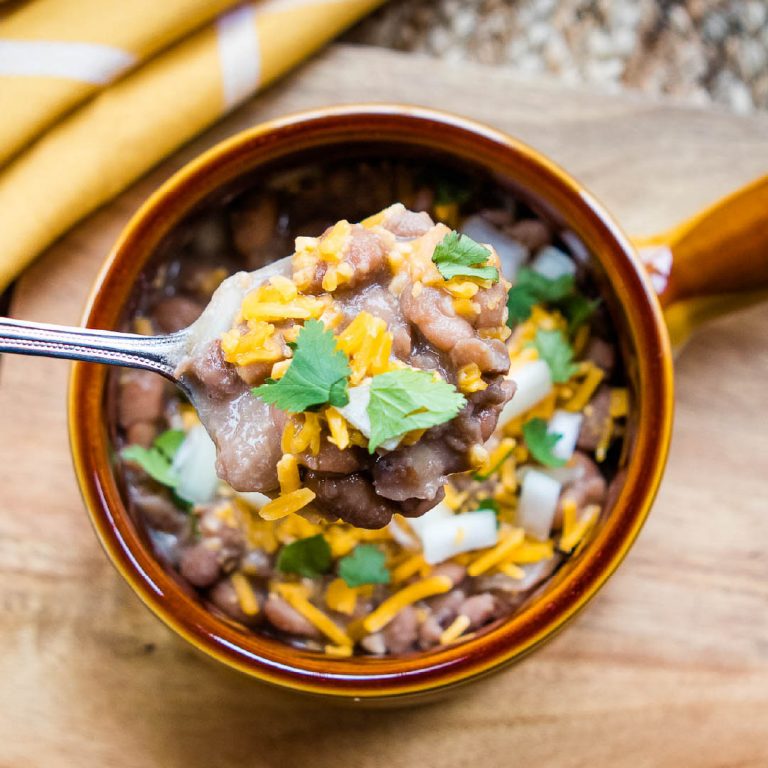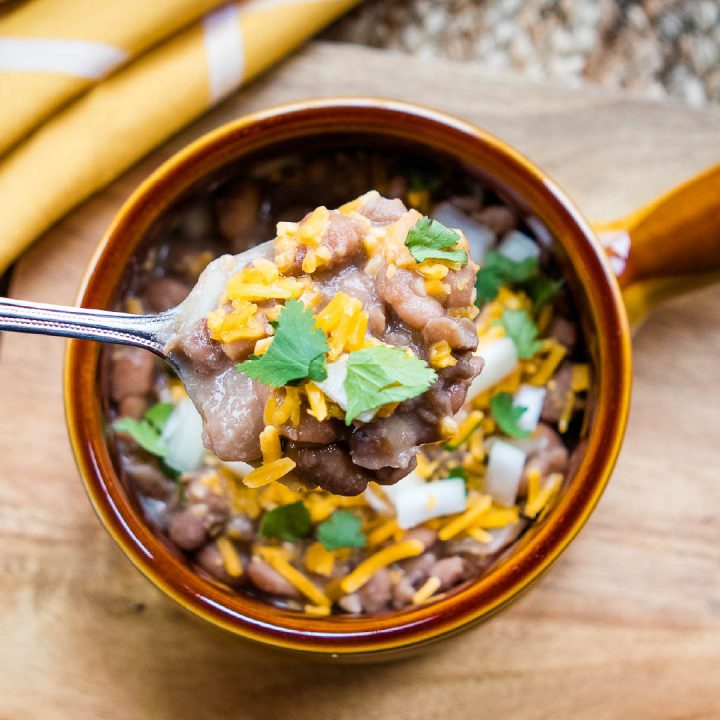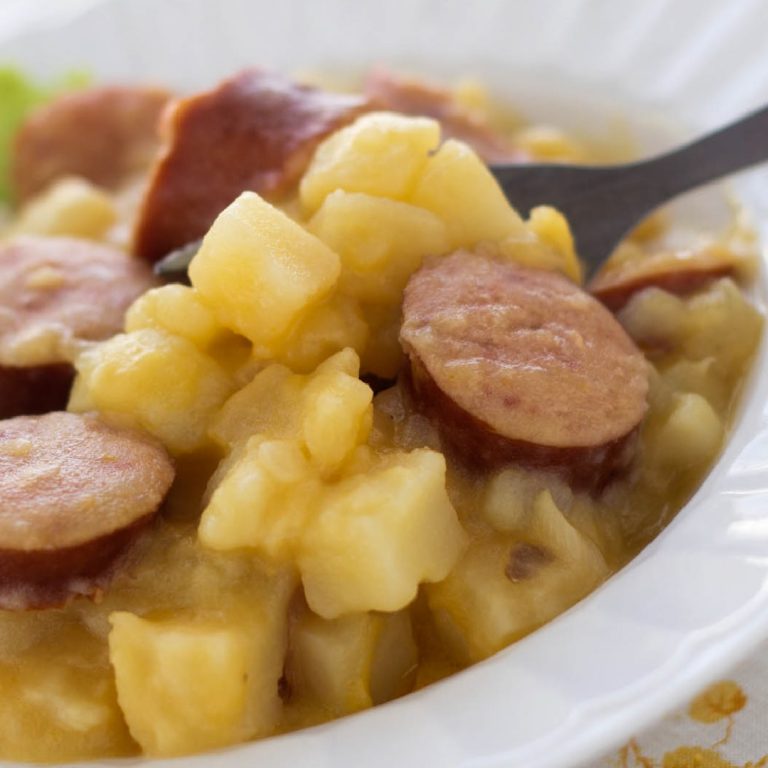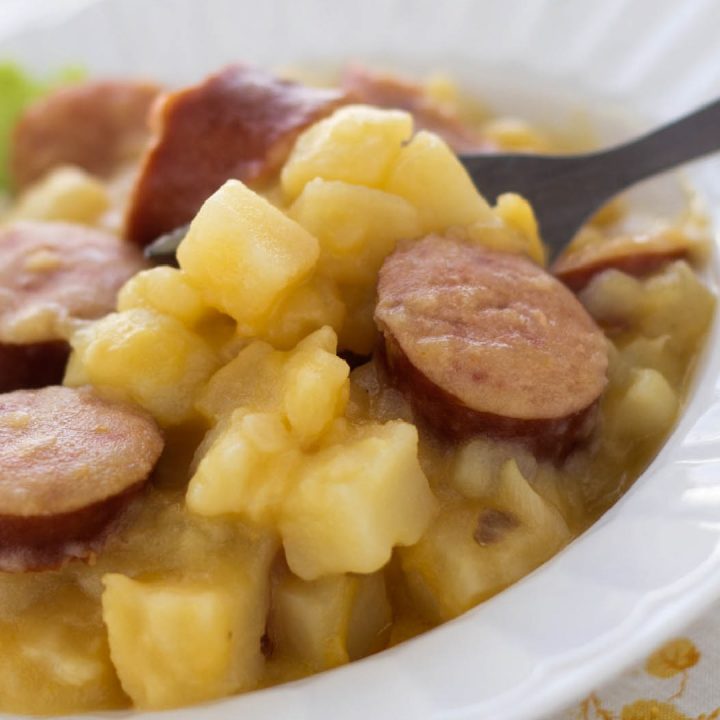 Crockpot Cheesy Potatoes and Sausage
Using frozen hash browns as a base for this easy crockpot soup means less prep. Just slice the kielbasa and dice the onion, combine everything in the crockpot, and turn it on for a ready-to-eat evening meal.

Get the recipe »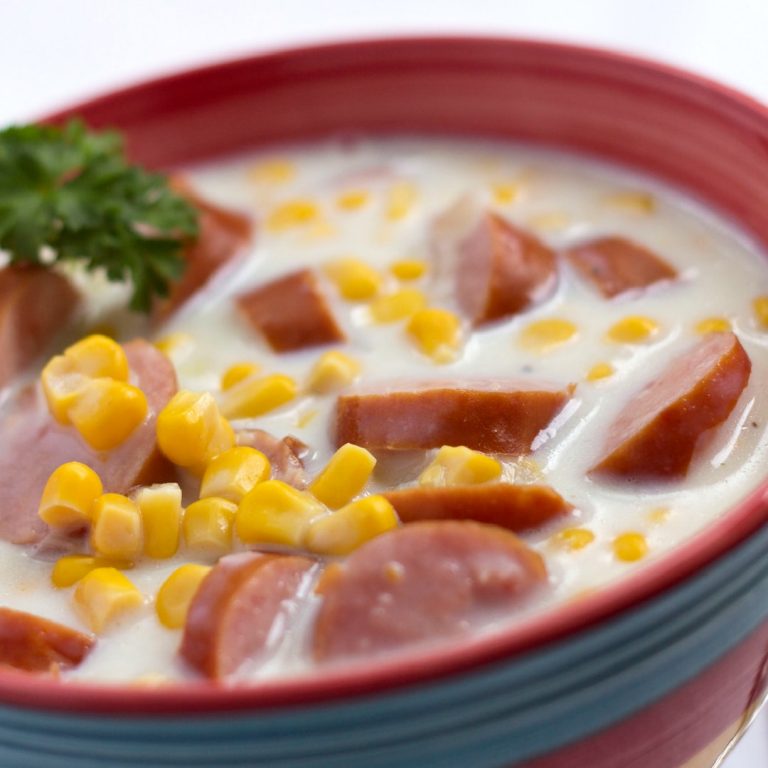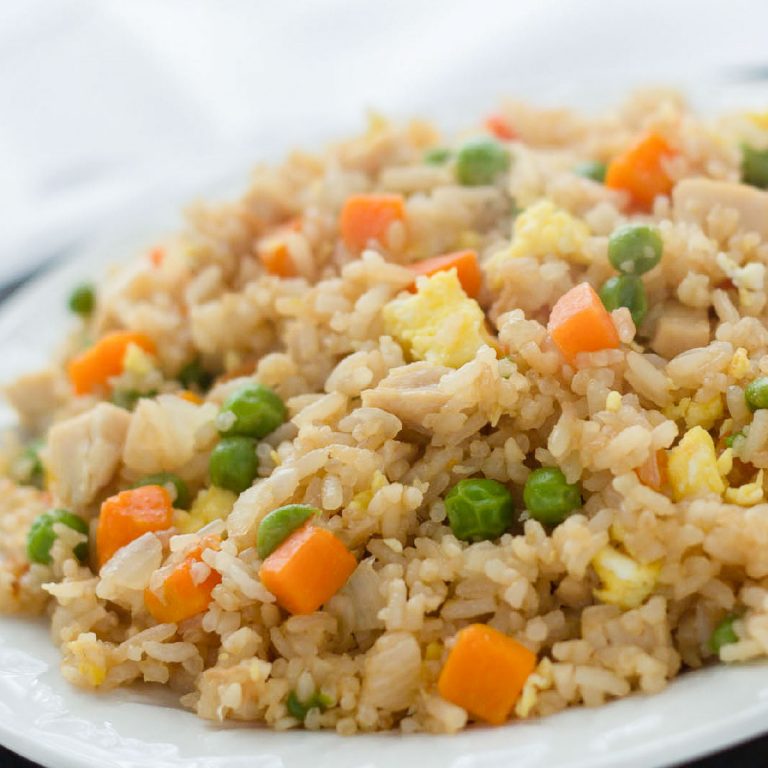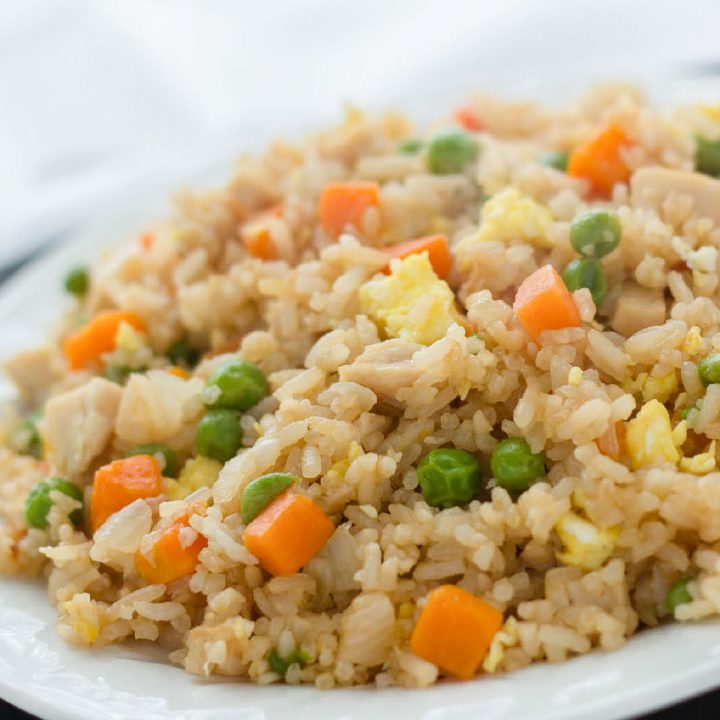 Chicken Fried Rice
This Chicken Fried Rice is an authentic recipe that I learned to make when we lived in Japan. It can be made with most any meat, or you can make it vegetarian.
Get the recipe »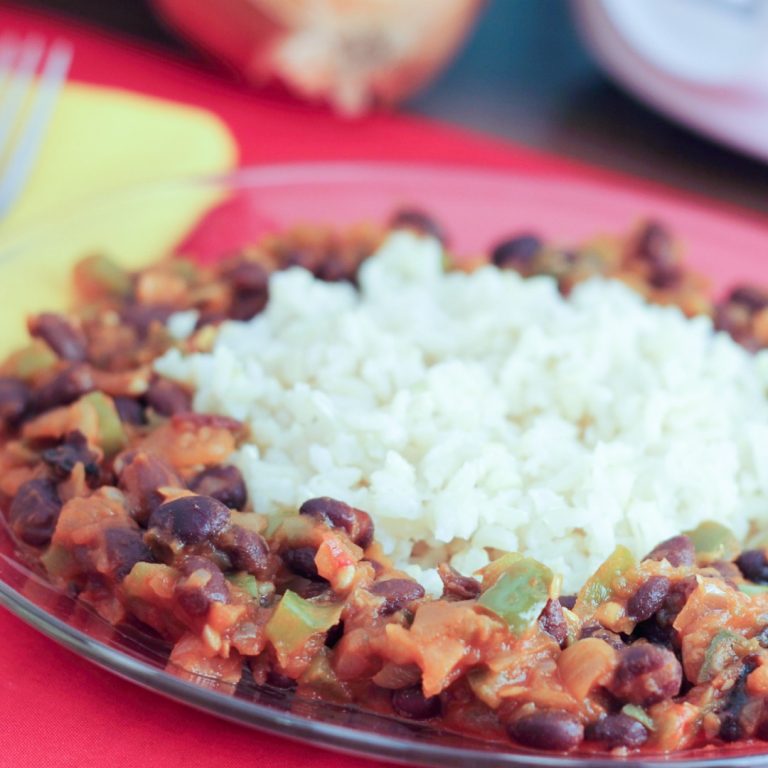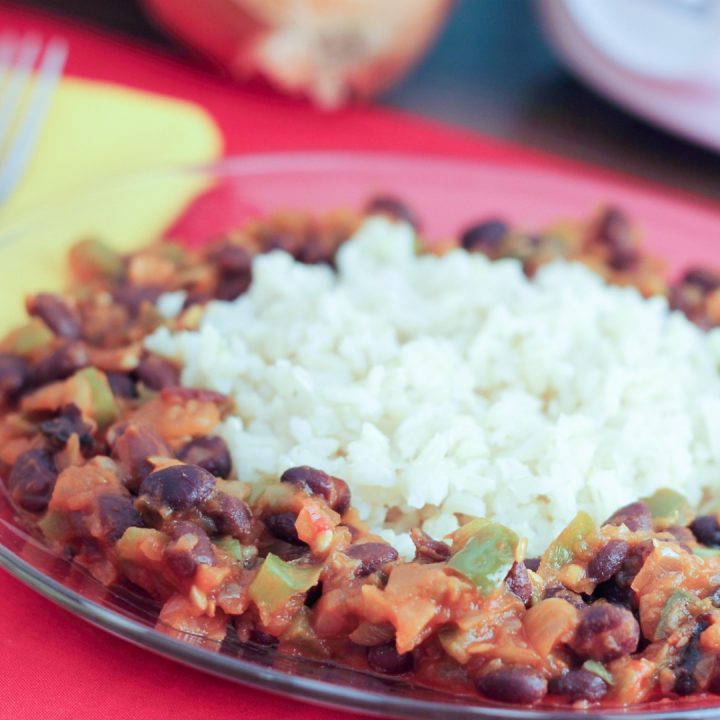 Black Beans and Rice
This quick stovetop Black Beans and Rice can be made in the time it takes to cook the rice. Adjust the spices to your taste by using salsa that is hot or mild, or add a chopped jalapeno to the pepper and onion.
Get the recipe »