How many times have you stared into the refrigerator at 5pm wondering what in the world to make for dinner?
Feeding a family can feel relentless—a never-ending process of planning, shopping, cooking, and cleaning.
Let our uniquely crafted FREE meal plans lighten the load. Our free meal plans:
do the planning for you
are scalable for all family sizes
include a shopping list
decrease prep time & work
increase grocery savings
build a freezer stockpile of prepared basics
I am so happy you've started doing this again! . . .
I've been looking for more menu plans and these are fantastic!
Thank you so much for doing this again!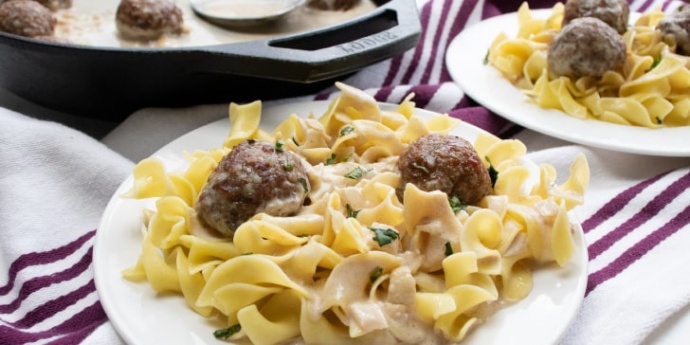 Want to know more?
You won't find elaborate gourmet meals in our meal plans—our recipes are easy, delicious, and family-friendly.
I'm a huge fan of simple, flavorful recipes, and M4M hasn't disappointed me yet.
Based on the Secrets of a Busy Cook as shown in the Busy Cook's Pyramid, our weekly meal plans are more than just a list of recipes. The meal plans: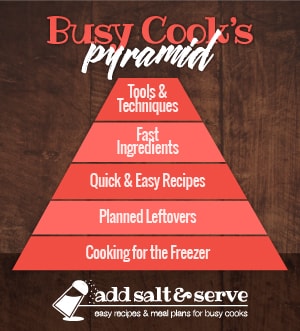 easily fill the freezer with both cooked ingredients and full recipes
avoid wasting food by incorporating planned leftovers in future meals
take advantage of quick and easy recipes
make efficient use of your time in the kitchen to avoiding repeating the same tasks over and over
take advantage of tools & techniques to make life easier
I have tried other menu planning systems and have never found anything else that works for us the way Add Salt & Serve does. We love the recipes and love the common sense approach to using leftovers and freezer cooking. I recommend the site to EVERYONE! ~Dawn
Still have questions?
You can contact us or leave a comment on our Facebook page and we'll do our best to answer your questions.
About Mary Ann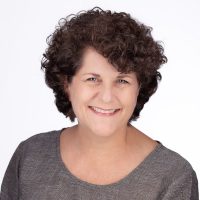 Mary Ann Kelley has been creating meal plans online for over 15 years, first as part of TheHomeSchoolMom's cooking resources for busy moms and later on Add Salt & Serve, which has been highlighted by "Diner's Journal," The New York Times' Blog on Dining Out, and PBS Parents' "Kitchen Explorer." Read more »